De-minified JS storytelling?
We all like JavaScript (combined with HTML & CSS) because it's "open source", in the sense that we can right-click and learn how things work. Because of this open nature, and to save kilobytes, some developers decide to minify their code, ie. to squeeze the names of methods and properties into short letter-codes. This makes code smaller in filesize, and very cumbersome to...
ASBO generations
Boxed: Diary from the Urban Dreamland by Aindri Chakraborty
Guess the browser
A fun game for the whole family..
3 tags
Norwegian blood
The massacre was carried out by a fundamentalist Christian. Now go and bomb Medjugorje. (via Spinoza)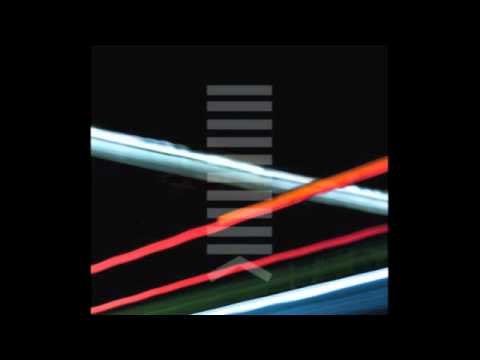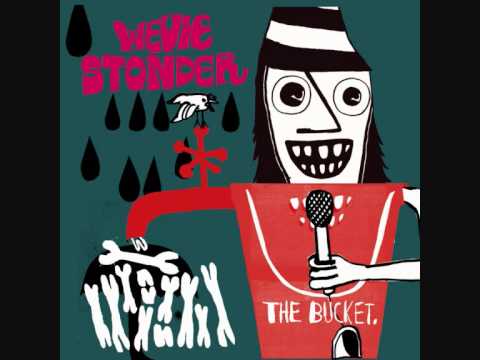 5 tags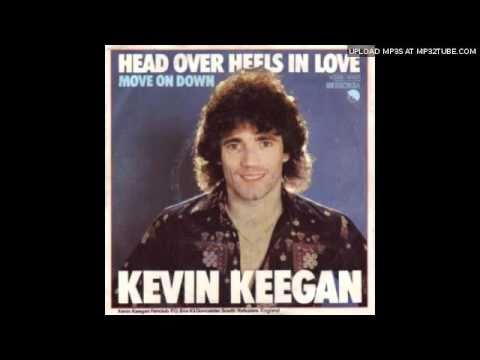 3 tags
How can I help you today?
Why I'd rather be punched in the testicles than call customer service. Or be sodomized by a gorilla. Or have my balls turned into Christmas ornaments. Or share a sleeping bag with a grizzly bear. Or put soiled kitty litter in my breakfast cereals.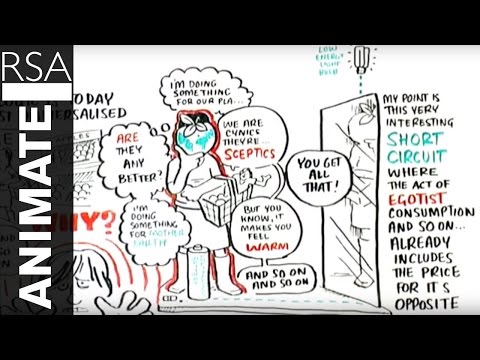 The royal willy
If you ask me what I think about the royal wedding, I'd say I agree with that kid on the left.
9 tags
Work will make you free
This sign appeared over a bridge in the Pigneto district (Roma, Italy) the morning of the 25th of April, 2011. It immediately provoked a media short-circuit and caused a cross fire of reactions by politicians who deemed it as an "outrageous holocaust apology". The mayor of Roma Gianni Alemanno (a former member of the neo-fascist party MSI) vehemently condemned the act of...
5 tags
Ed likes The Sun
Ed likes The Sun but seems more happy about Stacey, 21 from Luton who supports his deficit reduction plan on Page 3. (via awkwardedmilibandmoments)
5 tags
5 tags
Meandering
19th - 20th of February 2011: six people, a canal boat and a barrel of rum. From Reading to the unknown.. aye! All the other pictures here.